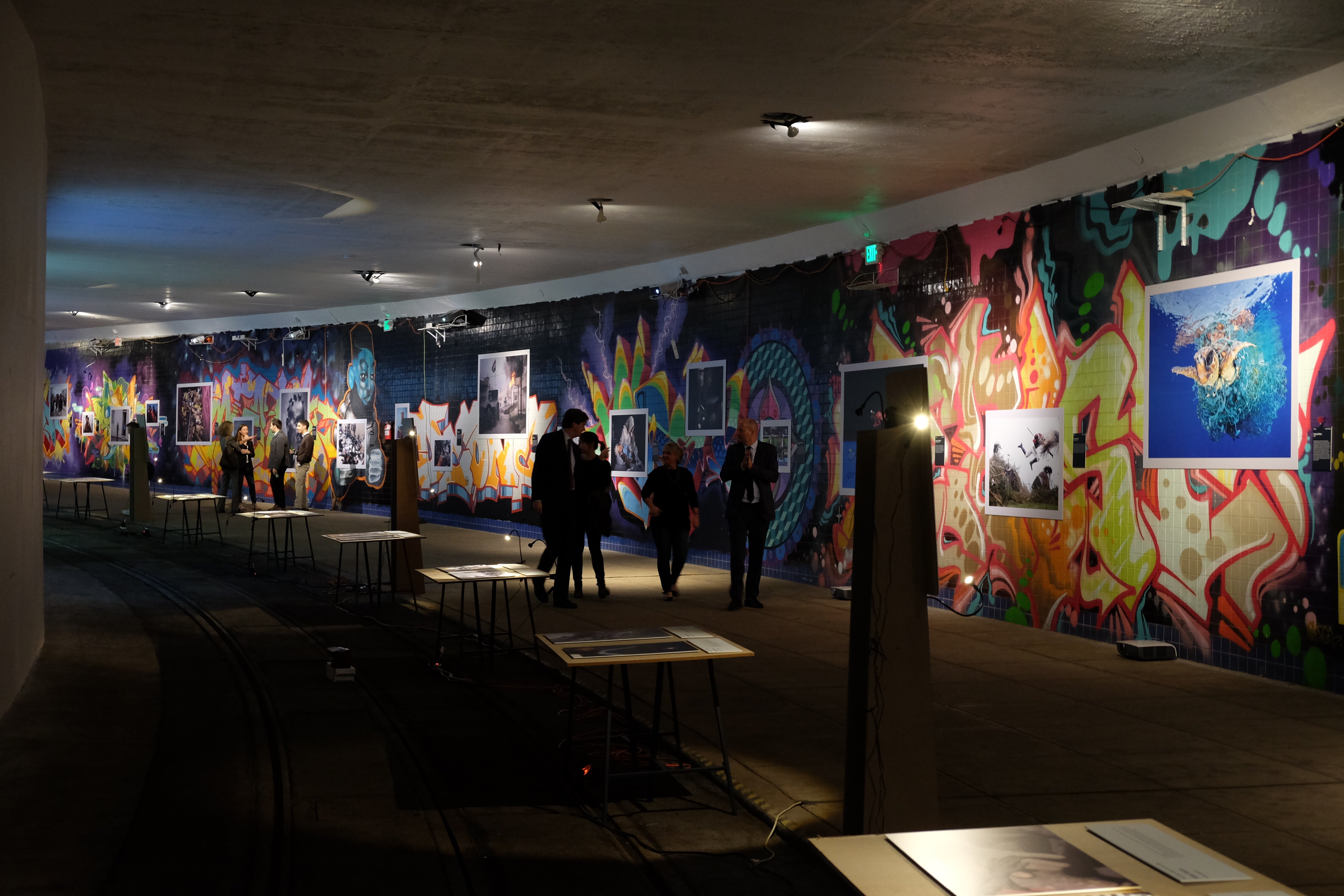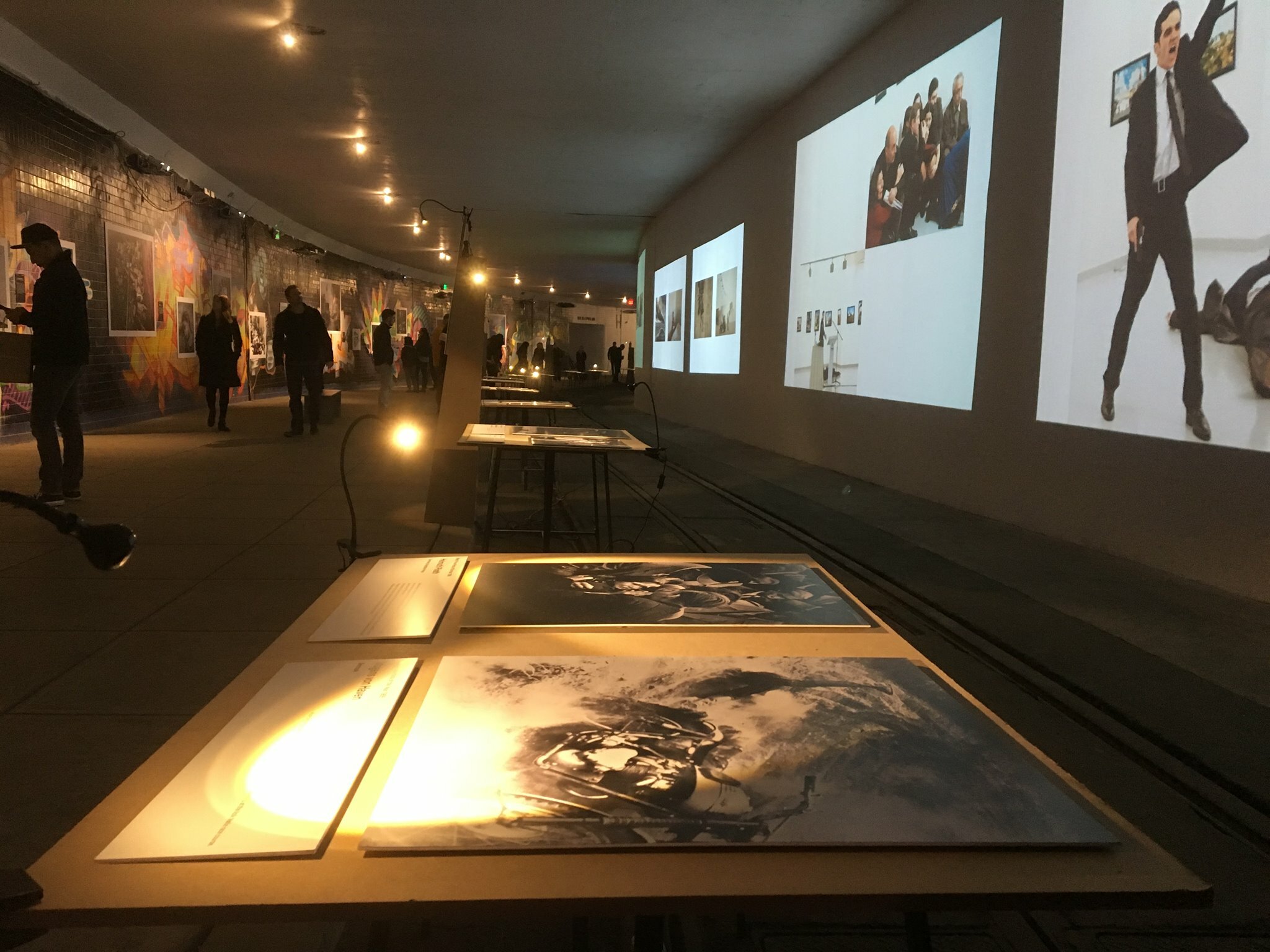 The World Press Photo Exhibition represents the year's best visual journalism. Every year 4 million people visit the exhibition in 100 cities across the globe. Lightscape brings the exhibition to Washington DC in collaboration with leading think-tanks, universities, embassies, international-, media- and civil society organizations. The goal is simple, to tell the stories behind the photos and to encourage deeper undestanding and debate of current events in the community, the country and abroad.
The exhibitions covers a broad range of issues from the Rohingya crisis and conflicts in the Middle-East to elephant conservation in Kenya, from marathons in the Moroccan desert to the impact of climate change, and from the interplay between race and policing in the US to gender identity. This is photojournalism at its best and most thought-provoking.
The venue will be the Dupont Underground, an abandoned trolley station beneath Dupont Circle. This massive space will house 22 projectors casting 13' images of the year's most important stories, a wall of large prints of WPP prize-winning photographs and a retrospective of 61 years of Photos of the Year. There will be side-exhibitions by the International Women's Media Foundation and we will honor the work of AFP photojournalist Shah Marai, who lost his life in Afghanistan earlier this year. Partner events will be held at partner venues throughout the city.

We hope to see you at the Underground!
#WorldPressPhotoDC
Dates: 27 Oct - 25 Nov (closed on Mondays and on Thanksgiving)
Times: 10:00AM - 6:00PM (doors close 7:00PM)
Venue: Dupont Underground (19 Dupont Circle, entrance on 19th Street)
General admission $18, discounted admission $12 (students, educators, active duty military, persons with disabilities, seniors 65+)

Children under 14 are free (but should be companied by an adult, given the adult themes)

Visitors are free to come back multiple times by leaving their name with our volunteers at the entrance

This year audio guides will be available with background information from the photographers who took this year's stunning images (free but first-come, first served)
This project is organized by dedicated volunteers and all proceeds go to the exhibition, venue, photographers and events
To support making the exhibtion an annual event, please consider donating. Even a small amount goes a long way! Help spread the word by following/liking/posting on FB, Twitter and Instagram.